Here's what people are saying...
Cracking Your Creativity Code accelerates the creative energy that yearns to uniquely express in, through, and as you.  Each  presenter's direct experience reveals how timeless scientific and spiritual  principles combine to remove blockages and draw the muse of creative inspiration into your magnetic field. Now is the time for you to partner with that immense power, the time to consciously and confidently evolve your creative capacity.  To those who sincerely yearn to fulfill their creative aspirations, I highly recommend this film.  Watch it once, and become inspired.  Watch it twice, and become inspiring.
- 

Michael

Bernard

Beckwith - 

author of Life Visioning
"Whether you've been doing this work for 20 years or 20 minutes you will leave this film with powerful insights and tools to help you connect with the infinite creative power within you."
Megan Monahan - The Chopra Center
"If you are creatively stuck, it's time to crack the creativity code with Jim Wooden's smart & significant film."
Suze Yalof Schwartz - Founder-Unplug Meditation
"Fantastic film and discussion about creativity. I wish Jim much success with this beautiful, informative documentary on creativity. I 
hope others get to see and experience its message".
Edward l. - The Brain and Consciousness Group
Everything resonated with me. So much truth. I appreciate you sharing it with me. Well done.
Johnny O'Callaghan - Meditation Instructor
"The biggest thing I took away from this film is that everyone has their own way of being at what they consider their creative best - whatever that way of being is. That's cool."
V - The Brain and Consciousness Group
"I've never seen anything like it! This is a beautifully presented and unique approach to the topic of human creativity. In my work as a life coach I would find it a useful tool for clients who are struggling to access their creative source."
Elliott Collazo - Life Coach MA: Spiritual Psychology
"This film holds many beautiful gems its a message that is very much needed."
A wise film realizing that in our creativity one needs to, "be the message you want to send."
Adam Schomer - Conscious Cinema Producer
"I watched the movie again last night to gain some fresh inspiration. It's truly a powerful resource and I can't wait to dive deeper with the companion handbook."
McKayla Matthews - Unplugged Meditation
Cracking Your Creativity Code In The News...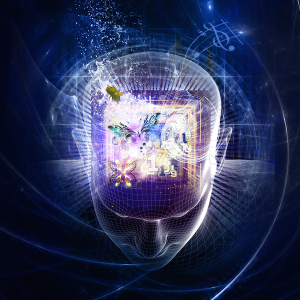 Psychological studies have long indicated everyone on Earth has a creative side. A recent survey revealed 75 percent of individuals believe they have yet to unlock their true prolific potential; furthermore, 60 percent of CEO's cited creativity as the most sought after quality in new hires.  Read More...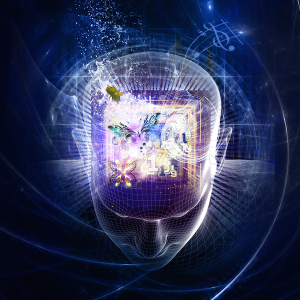 A new documentary film seeks to help each person tap into their limitless creative potential. "Cracking Your Creativity Code", a transformative new film, has just been released on DVD, for streaming online and for private screenings. Read More...